Search results for "korridoren"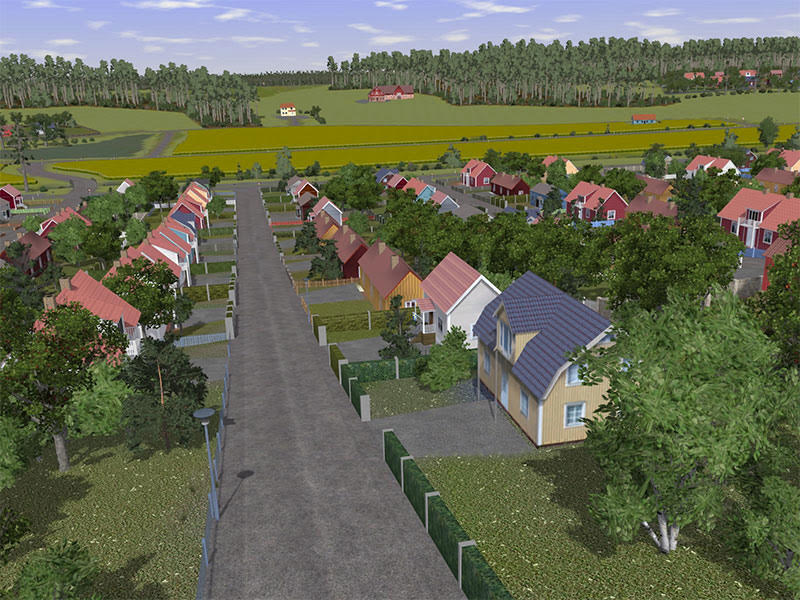 For the past months I've been working on an exhibition called Korridoren for Sandvikens Konsthall. It's about goats, virtual reality and immersive landscapes. Made by me and Björn Bengtsson together with Kirke Meng, Bob Nimbe and captain Stefan Lindquist.
The opening is on December 9th and it will be on display until January 14th.
Image: Försvarsmakten