Search results for "dubcrt"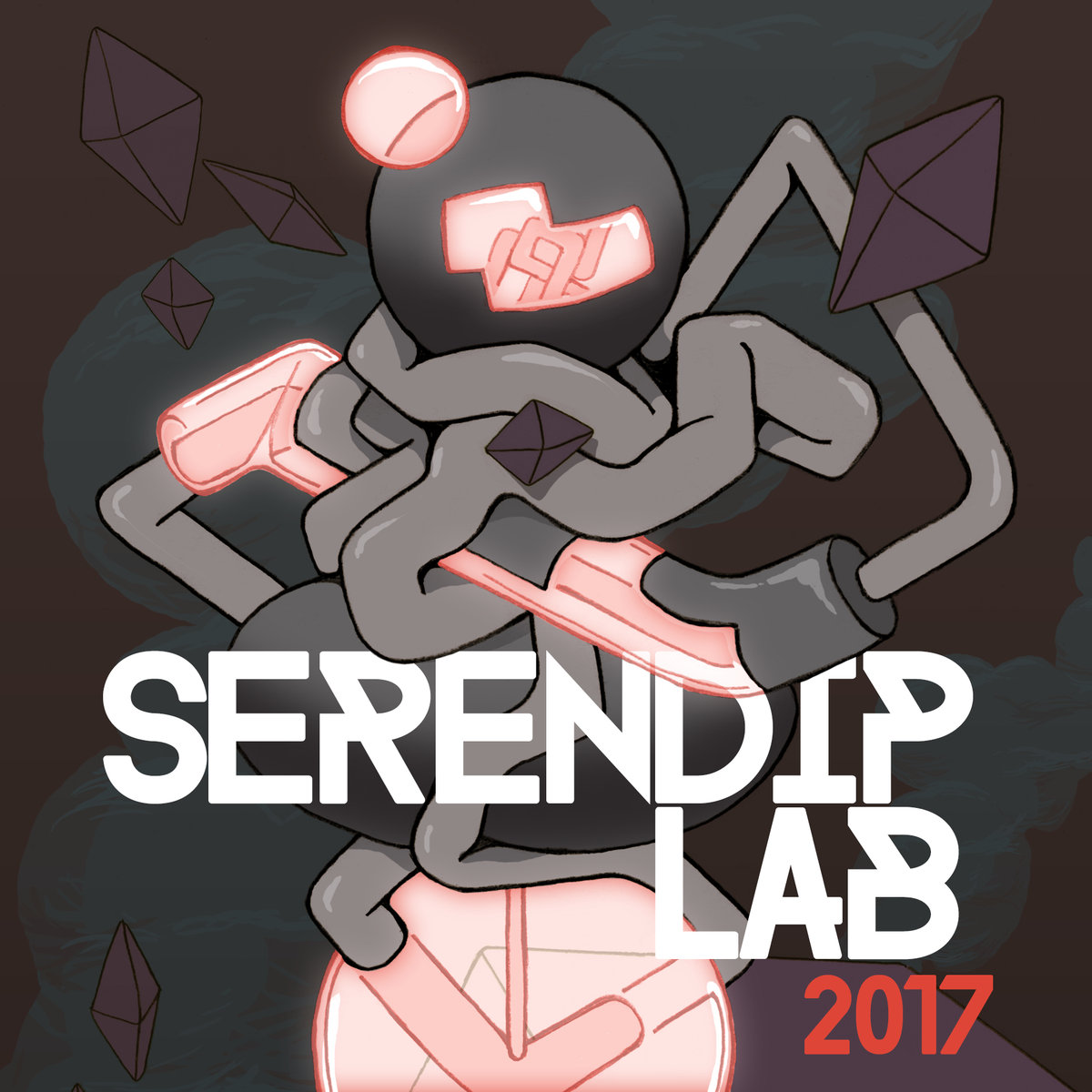 I've got a song on this compilation for Serendip Lab Festival, the (still on-going) festival in Paris where I played last weekend. It includes artists like Otto von Schirach and Bill Vortex (aka Poborsk), so check it out! My song was previously released on the dubCRT.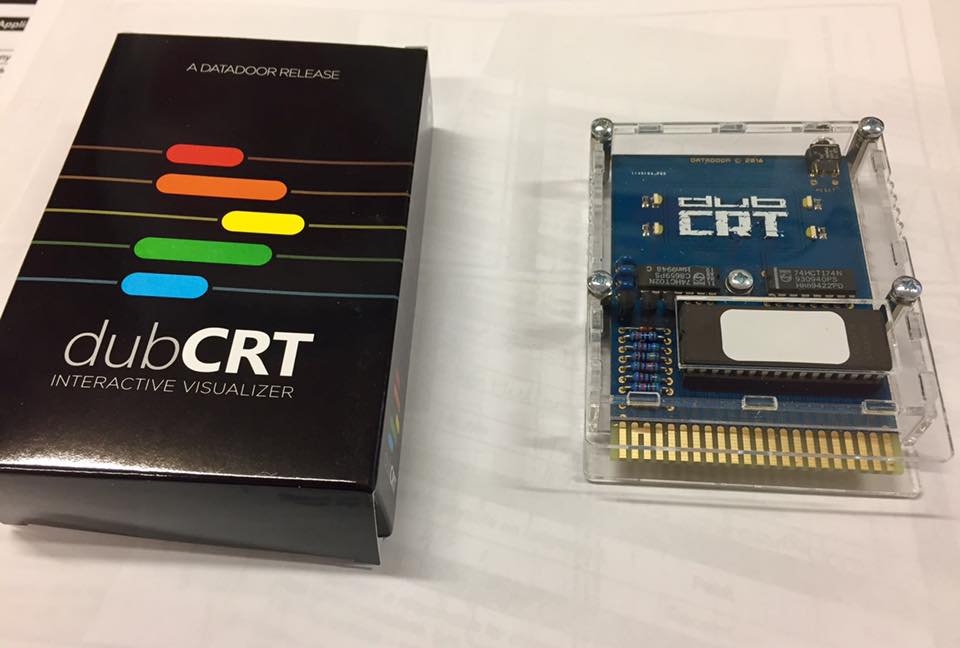 The second edition of dubCRT, produced by Shareware Plus with a new package design, is available now. This is a C-64 cartridge with songs and reactive PETSCII-visuals that can be tweaked, remixed, and destroyed. There's also 11 fresh remixes! From the Facebook-post:
The first batch of 25 dubCRT's are now ready to order!
Simply send £65 GBP to sales[at]sharewareplus[dot]com making sure you include your full name & address. For tracking please add £5 GBP.
We expect the first batch to sell out quickly over the weekend and a second batch will be available in two weeks.