Search results for ""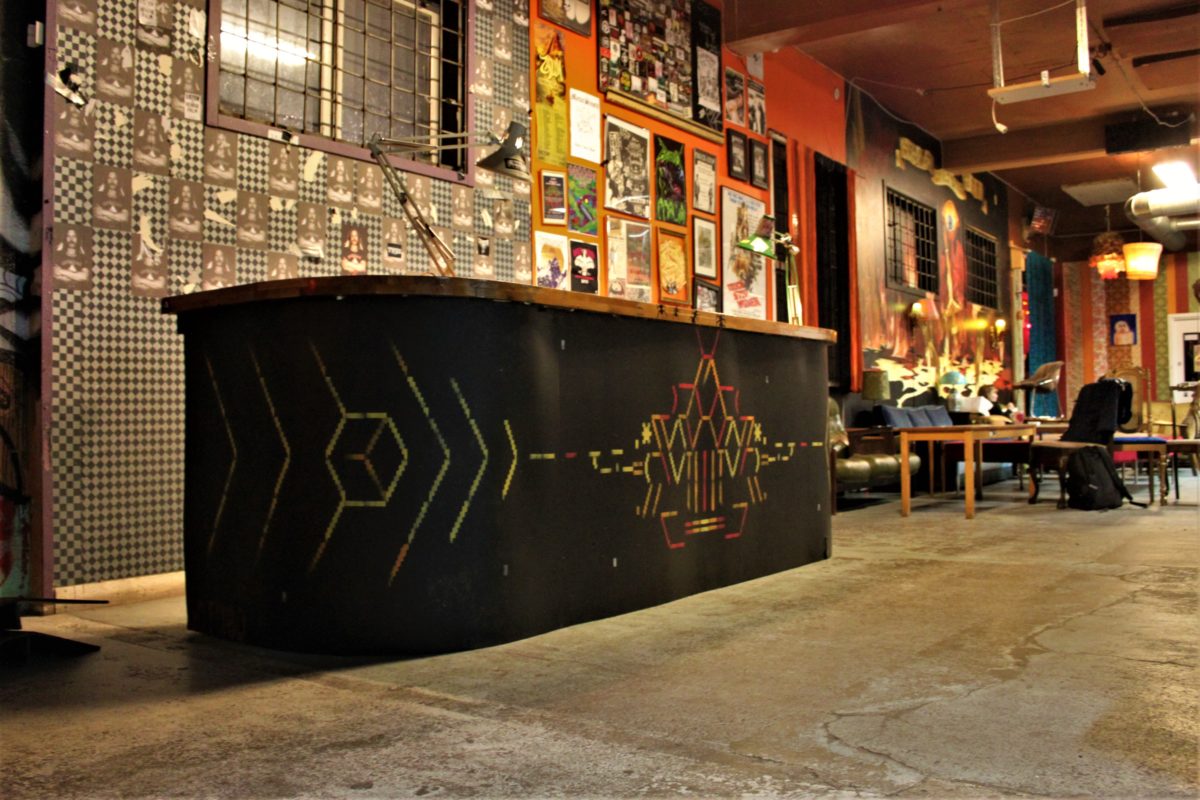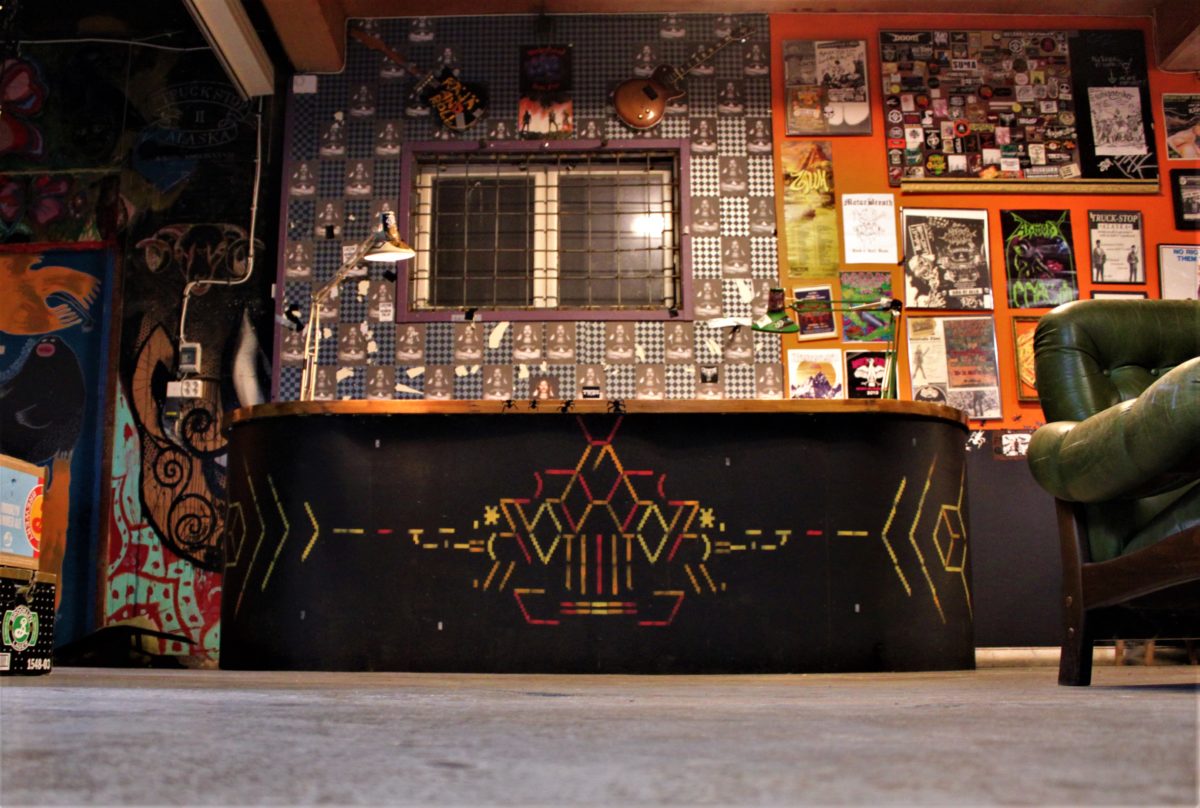 I made some ASCII graffiti for Truckstop Alaska, one of the better venues in Gothenburg where DATASTORM is held, among other things.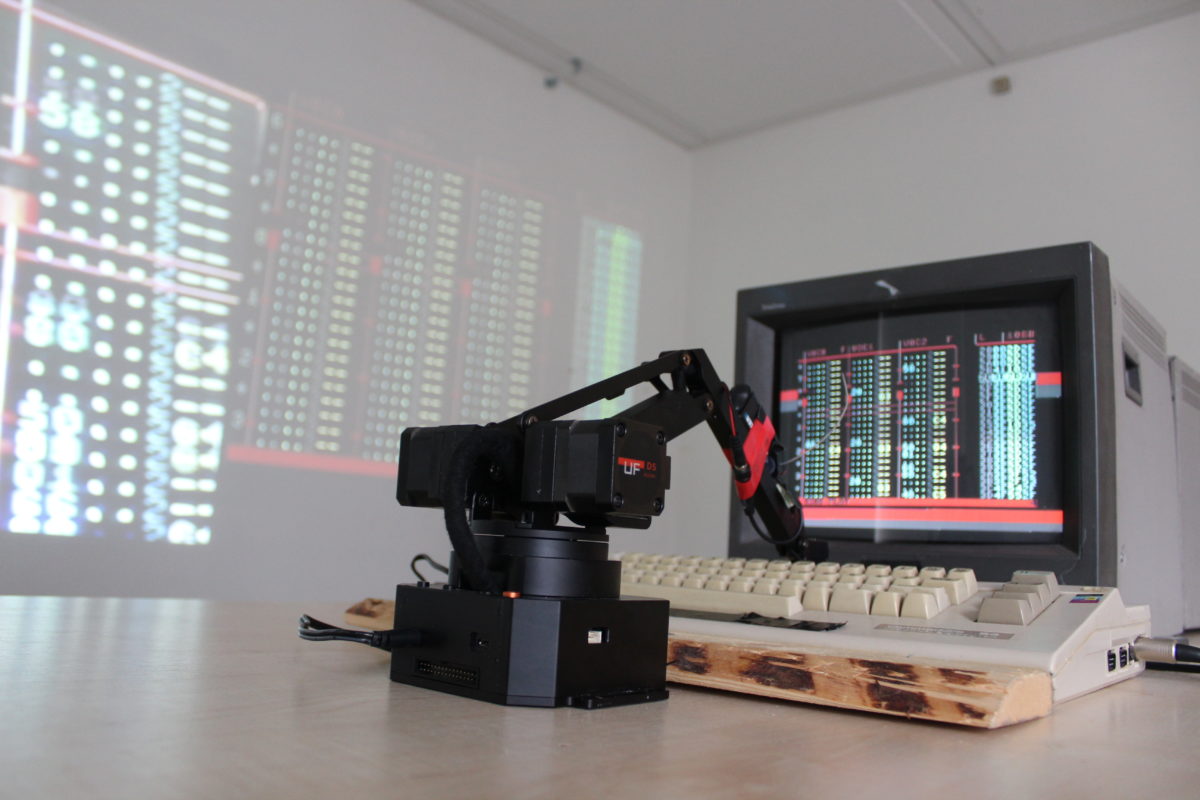 I'm doing ASCII graffiti and a robot live show with Jacob Remin at Internetdagarna next week. Unlike the rave set at Algorave last week, the robot will play more low-key cocktail dub electronica ambient something. And the ASCII graffiti will be painted on canvas, which you might be able to get if you're lucky.